Main content starts here, tab to start navigating
Chef "Mac"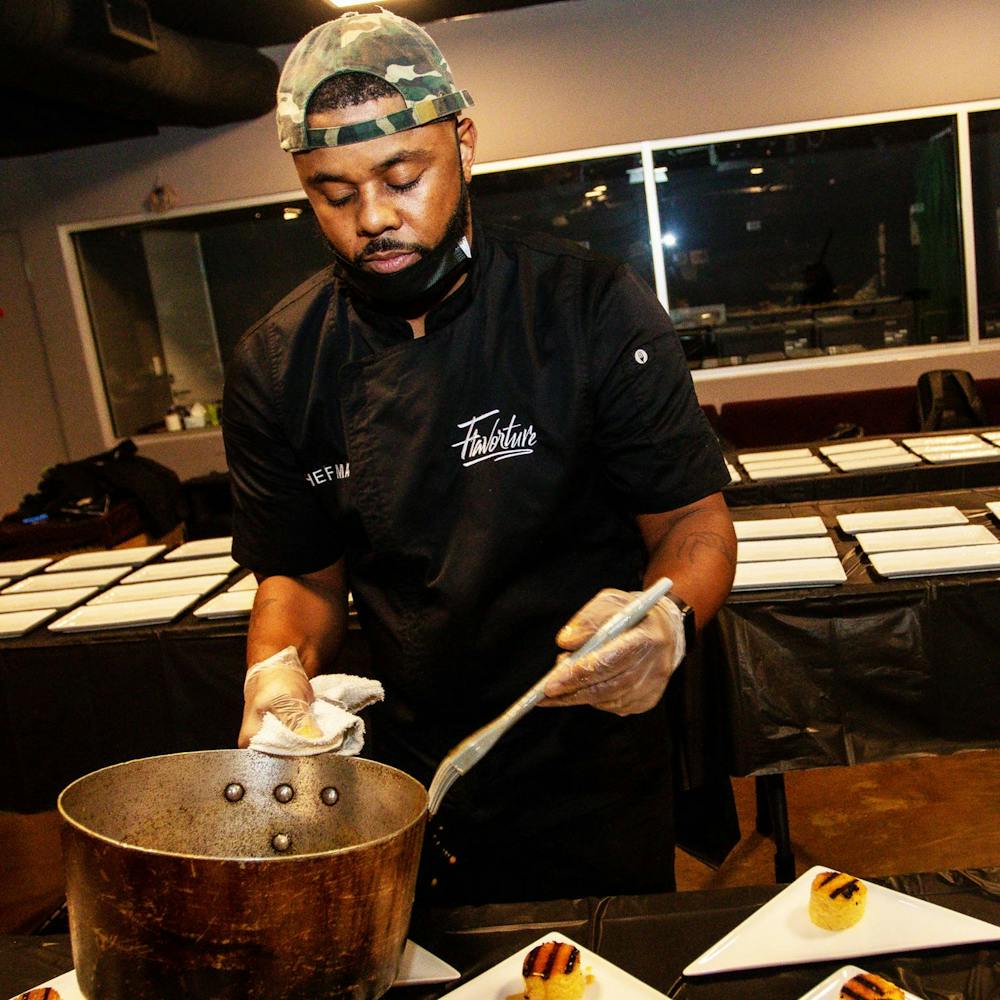 CHIEF FLAVOR OFFICER
MAC, born and raised in Prince Georges' County Maryland and has been cooking since the tender age of 8, alongside his Grandfather and Favorite Uncle. Classically trained at Prince Georges Community College in the culinary arts program, Chef Mac spearheaded into the culinary industry. Chef is a stickler for superb service and prides himself on his ability to create fresh, authentic and memorable cuisines that appeal to all palates. Chef has had the pleasure of preparing meals for countless celebrities, professional athletes and politicians at prestigious landmarks all around the DMV.
Chef Pinke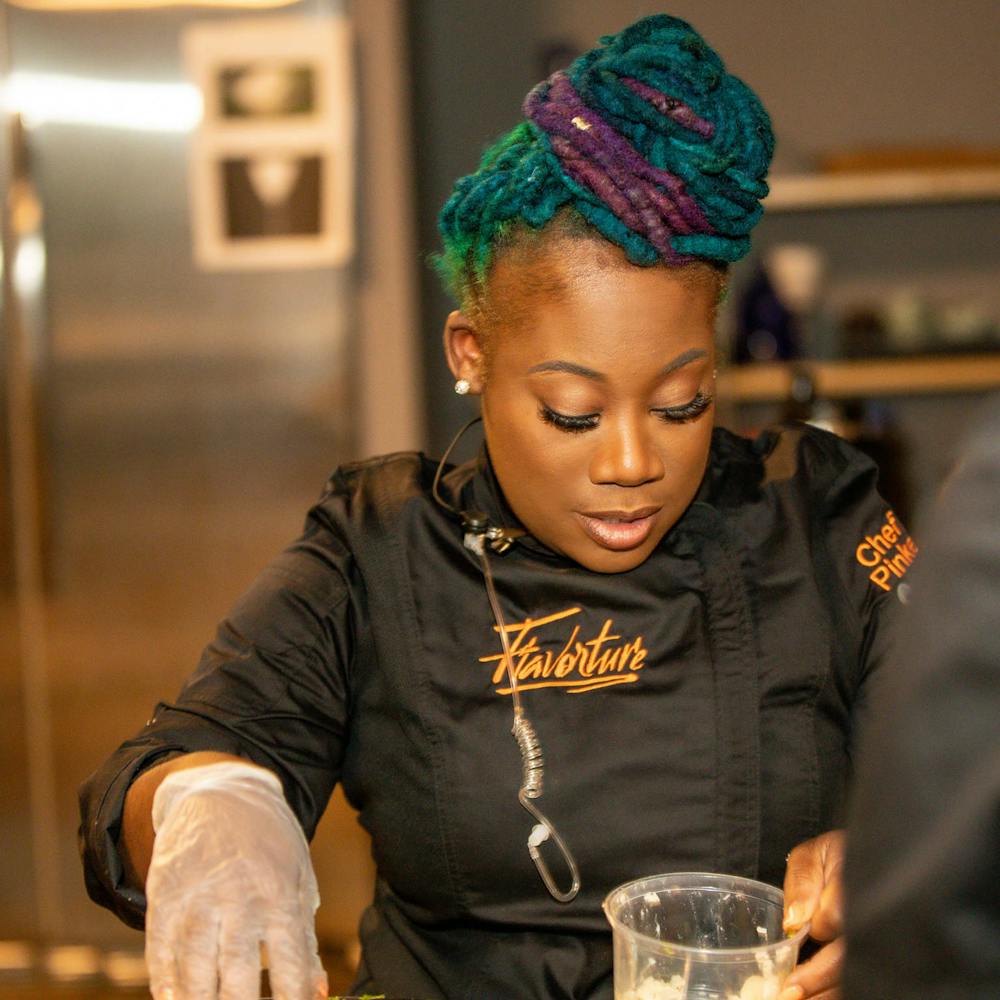 CHIEF CULTURE OFFICER
Pinkey, a native Washingtonian, with a big heart for her community and an eye for clean cuisine. Her introduction to the culinary world was birth from her spent with Grandmother and Mother in the kitchen; and her years of experience was honed and perfected her craft at a Fortune 500 restaurant.
Pinkey has shared her talents throughout the DMV area with her successful catering company, Pinke's E.A.T.S. As a chef and business owner she been highlighted in JPMorgan Chase & Co, DCist and other local news outlets. Pinkey loves to share her knowledge and experiences through sharing her story, and she is passionate about teaching, learning, traveling—and her Ward 7 Community.
Meet Our Team
Our passion is excellence…We believe that when flavor meets culture, everyone enjoys the experience more!" – Chef Pinke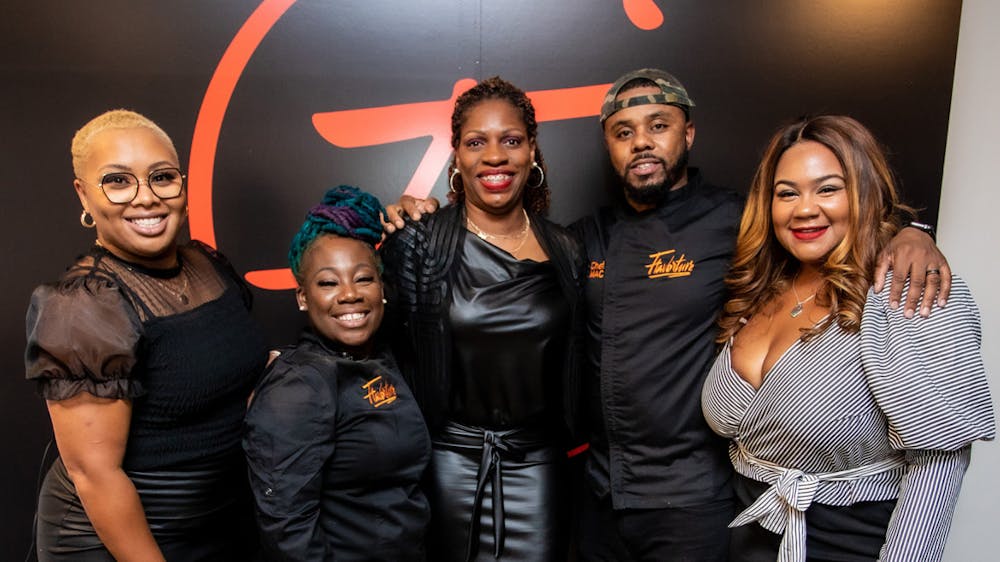 Carlita Rodgers
Chief Financial Officer | carlita@flavorture.com
Ashley Young
Administrative and Event Coordinator | info@flavorture.com