Main content starts here, tab to start navigating
A unique merger between two local companies birthed, Flavorture! A food experience company committed to providing top notch, cuisine with a bold taste Headed by owners Pinkey Reddick and Llewellyn McAlister, Flavorture launches with a strong background in large government contracts and exclusive events throughout the Washington, D.C. metropolitan region. Both owners are chefs, who are experts at their craft. With customers appreciating their food and level of service, the Flavorture owners grew their respective businesses to include catering social events, corporate functions, individually packaged menu items and now, expanding to curating private events for area professionals.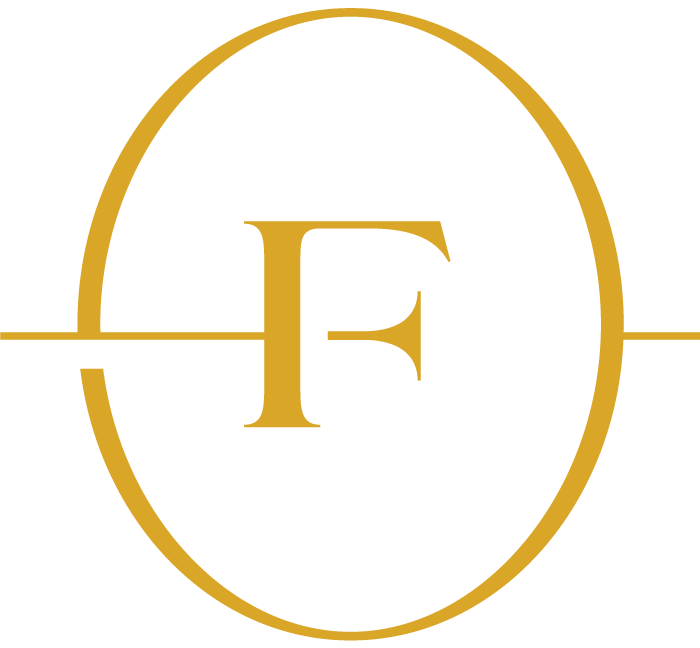 Our Mission
Is to Elevate food experiences through flavor & culture. We are intentional and purposeful in providing menu selections full of flavor for weddings, corporate catering and special events. We integrate locally sourced fresh vegetables, herbs and spices to our trending menu options.
The company is committed to excellent customer service and engaging in partnerships with local venues, event planners, private and government corporations and community organizations to provide amazing flavor-filled experiences.
Our Values

Accountability
Accountability. We do what we say we are going to do; each contributing to and are accountable for the company's success.
Excellence
We strive to an ideal of being outstanding and extremely good in all that we do.
Integrity
We act with thoughtfulness, transparency and are committed to be honest in all our dealings.
Teamwork
While the company is comprised of individuals, we work efficiently and effectively together to achieve greatness.
Community
We take pride in meeting the needs of our community; while prioritizing hiring staff within the community, to serve the community and grow within our community.
Safety Protocol
Here at Flavorture, we are taking all necessary measures and safeguards for our customers and team members during COVID-19 while ensuring that your food safety needs are met. That includes making sure all our food handling procedures comply with the District of Columbia and the CDC guidelines.